---
You missed the Coopex Show ?
Le 03/03/2021
Did you miss the Coopex Show ? To see for the first time or in replay this great Montbeliarde showcase, it's super easy, just click on the picture. 30 daughters from Coopex Sires & French Farms Presentation by Montbeliarde breeders !
Follow us on Coopex Montbeliarde Facebook page to get the latest news and updates !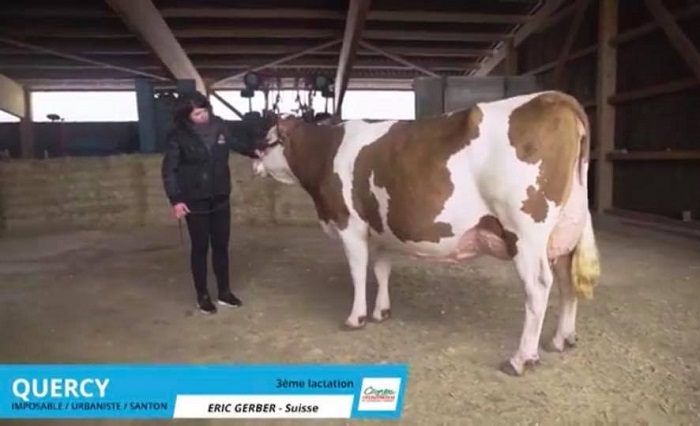 https://youtu.be/pp2i1nhkiwI